Email this page to friends
Network and Vulnerability Management
Datasheet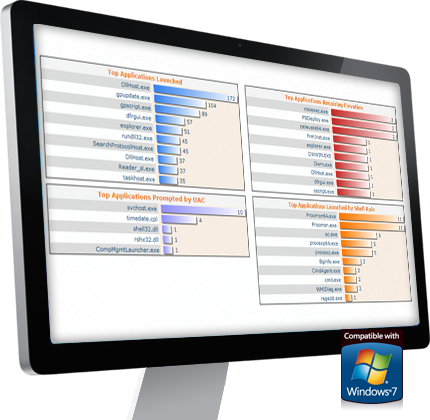 Reduce Desktop Management Costs by Over 40%

Removing Admin Privileges Has Never Been Faster or Easier.


BeyondTrust PowerBroker Desktops is the fastest and easiest way to secure Windows desktops by removing administrator privileges - without end user disruption. Eliminate the productivity impact of removing administrator rights by selectively elevating privileges for applications, software installs, system tasks, scripts, control panel applets and more – reducing help desk burdens while increasing security.


Privilege Management Made Easy

Grant administrator privileges to applications and tasks, instead of users, without providing administrator credentials.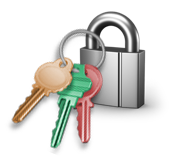 Extensive Reporting and Automation

Accurately learn what applications your users run and what privileges are required. Instantly create policies to elevate the right applications for the right users.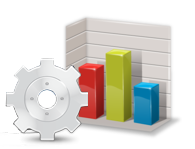 Application Control and Whitelisting

Help stop malware by ensuring your users are only running approved application. Slash support costs while improving security and compliance.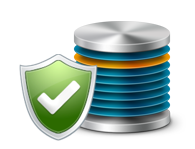 Support for Physical and Virtual Desktops

Eliminate administrator privileges across all Windows desktops, including virtual, phy sical and thin clients.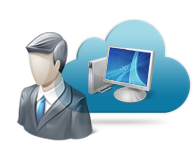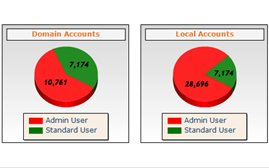 PowerBroker for Windows Desktops

PowerBroker Desktops allows organizations to significantly improve desktop security by making it easy to remove administrator privileges from users without impacting productivity. Removing administrator privileges drastically reduces the attack surface available to malware and malicious users and is a critical aspect of desktop security. With extensive automation, organizations can easily implement security best practice with no impact on productivity.
Benefits and Features of PowerBroker Desktops
Improve Security
PowerBroker's unique Challenge-Response Authentication Mechanism allows help desk to temporarily elevate privileges for Windows endpoints.
Eliminate the intentional, accidental, and indirect misuse of privileges on desktops.
Allow only approved applications to run on the desktop
Block prohibited applications (such as known hacking tools) from ever running
Enforce policy even when users are disconnected or not joined to the domain
Extensive rule library for elevation of common applications and tasks
Elevate ActiveX controls, Control Panel applets, development tools, management consoles, and more
Granular control of privilege elevation within Internet Explorer (elevate specific URLs)
Secure architecture, hardened against tampering
Achieve Compliance
Audit mode allows organizations to identify applications that require administrator privileges, before removal of administrator privileges occurs.
Meet internal and external compliance needs by ensuring all users log on with a standard user account
Centrally managed application control and elevation policies for easy auditing and management
Automatic discovery of what applications users are running, and which need elevated privileges
Extensive reporting with SQL Server Reporting Services
Broad suite of reports that demonstrate compliance with audit directives
Reduce Cost
PowerBroker Desktops comes pre-configured with new rule actions, making it easier and more efficient to configure the action that a rule performs when an application launches
Lower desktop support costs 40% or more by transitioning to standard users
No additional infrastructure required, leverages Group Policy natively
Rapid time to value with extensive reporting, discovery, automated rule generation, and more flexible rules
Integration with Microsoft System Center Configuration Manager
Enhanced user interface, including new configuration wizards and improved policy organization
Reduce Malware
Implementing least privilege can dramatically reduce the threat of malware and other exploits
Application Control (whitelisting) can stop malware in its tracks by refusing to run it in the first place
As a standard user, the scope of damage that malware can cause is significantly reduced

For more information about PowerBroker Desktops,
please contact our Sales Representative at 2556 2162, or email at sales@ppn.com.hk.
Copyright © 2021 Pacific Professional Network. All rights reserved.