Email this page to friends
Network and Vulnerability Management
Datasheet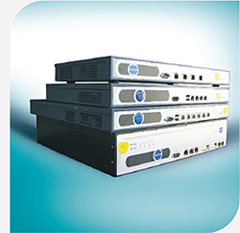 IAM


As Asia's first technology brand to deliver an Internet management solution, SANGFOR's IAM series can help you achieve complete management of your organization's Internet access. By virtue of powerful functions and easy administration, SANGFOR's IAM family delivers the most effective solutions for P2P traffic management, prevention of unauthorized information disclosure, legal risk mitigation, Internet access usage monitoring, and online security, plus many other features.

SANGFOR's IAM has an industry-leading network behavior recognition ability, with an extensive built-in application recognition database. IAM products can govern up to 500 types of Internet applications. Statistics-based P2P smart recognition technologies can identify encrypted, newly-released or even unknown variants of P2P applications, providing technological assurance for complete governance of P2P applications.

Based on eight years of real world research and development in core networking technologies, as well as a fully optimized systems architecture and a high-performance hardware platform, the SANGFOR IAM series is significantly more advanced than comparable offerings. The IAM products can govern networks of more than 50,000 users.

Typical Topology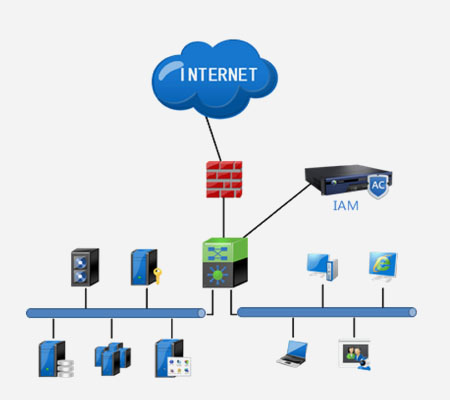 IAM bypass mode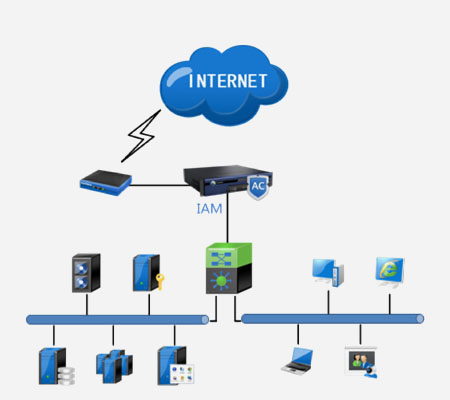 IAM router mode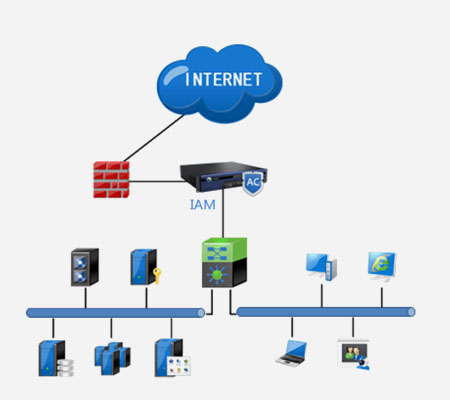 IAM transparent mode

For more information about Sangfor,
please contact our Sales Representative at 2556 2162, or email at
sales@ppn.com.hk
.
Copyright © 2021 Pacific Professional Network. All rights reserved.